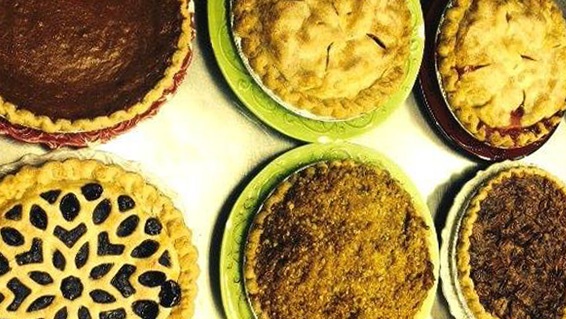 Thanksgiving Catering
Keys Cafe is well known throughout Minnesota for our Thanksgiving dinner catering. Thanksgiving is one of our favorite holidays at Keys Cafe, we enjoy it so much our turkey dinner is on our menu everyday. Throughout the month of November we cater many Thanksgiving dinners for businesses and families throughout the Twin Cities metro area.
A Family Tradition
Some of our locations are open on Thanksgiving Day for sit down or take out turkey dinner. Learn more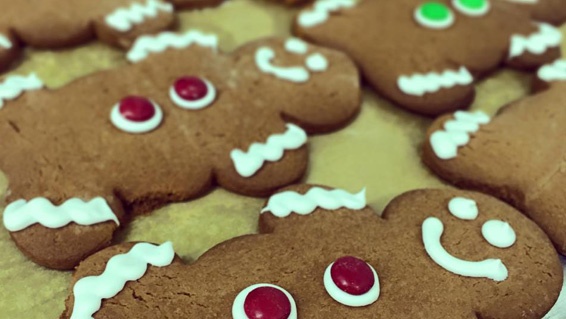 Christmas Party Catering
For decades, families and companies alike have relied on Keys Cafe to provide party trays and meals for their Christmas catering needs. We want to make sure your Christmas event is catered to your exact needs.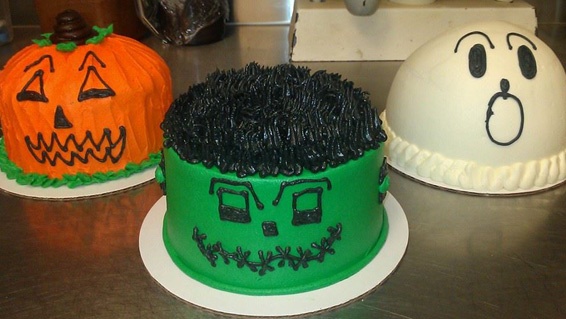 Halloween Party Catering
If anyone knows the Hunn family they know, they do Halloween BIG! We enjoy creating ghoulish treats and yummy desserts to help with making your party a huge hit. Talk to us about your party and we will create an experience for your guests that they will remember!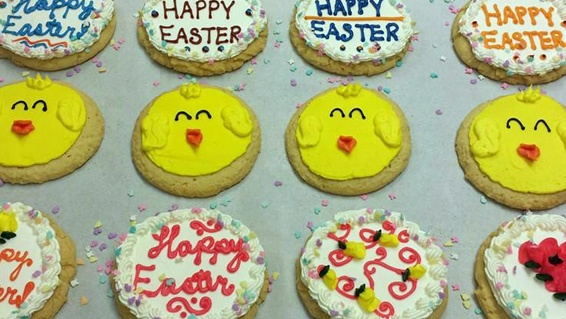 Easter Catering
Our bakery is hopping–literally! From Easter treats including cookies, cakes and pies, our bakery team has you covered. If dinner is what you are looking for, we have holiday meals that we can cater to your business or your family. Let's discuss your next Easter party.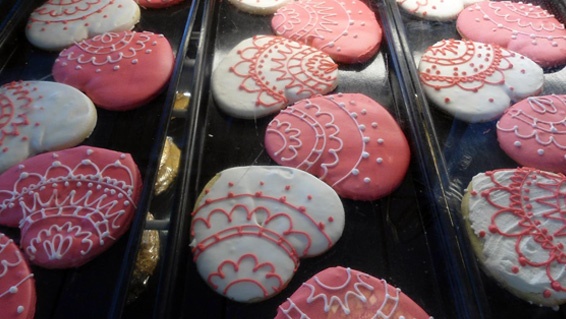 Valentines Day Catering
Sweet treats to spread the love of Valentine's day are created from our bakers for everyone on your Valentine list. From cookies, bars and cakes our bakers love to create beautiful goodies to share. Talk to us about your next Valentine day event or special request.