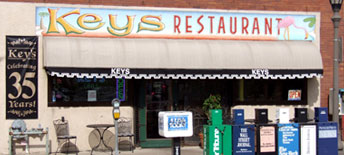 In 1973, the first Keys Café opened for business in St. Paul on Raymond Avenue.
Trees are more important today than ever before. More than 10,000 products are reportedly made from trees. Through chemistry, the humble woodpile is yielding chemicals, plastics and fabrics that were beyond comprehension when an axe first felled a Texas tree.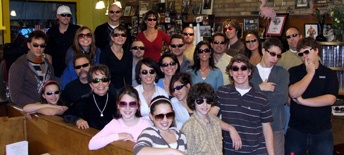 What's the problem?
Together with her family, Keys Café has expanded to nine locations in the Twin Cities, including Hudson, WI. and has been recognized and awarded both locally and nationally for their fine food.
The Keys Café philosophy is simple: memorable service and absolutely the best food … breakfasts, lunches, dinners, and desserts created from scratch recipes "you grew up with".